Homework Club - Do you want to get involved?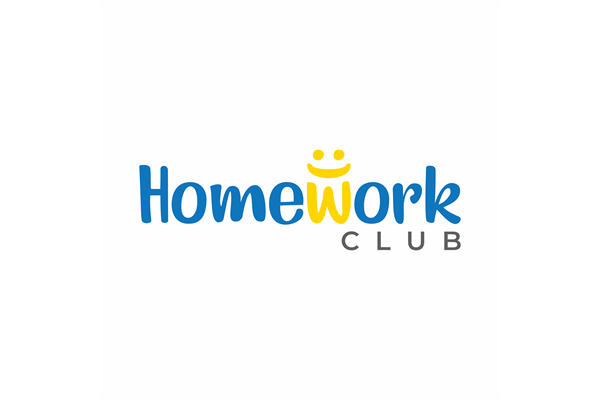 Homework Club - Do you want to get involved?
Who Did You Help Today?
Estimated Time: 1 - 2 Hours Over 6 - 12 Months

We're looking for individuals to volunteer at some of our existing Homework Clubs in Auckland, Wellington and Christchurch.
Working location
At various schools in Auckland, Wellington, Christchurch
Proposed project steps with time estimates
We have Homework Clubs operating at low decile school around Aotearoa.
These are led by Corporate Organisation's with teams of volunteers associated with each club.
However, we're keen to get individual volunteers involved as well.
You choose what commitment you make but ideally we hope you'd volunteer for 2 - 3 sessions per term (one hour per session from 3.00 - 4.00pm on one afternoon a week)
At Homework Club you will help children with reading, maths and other learning activities including playing board games with them.
What We Have In Place
---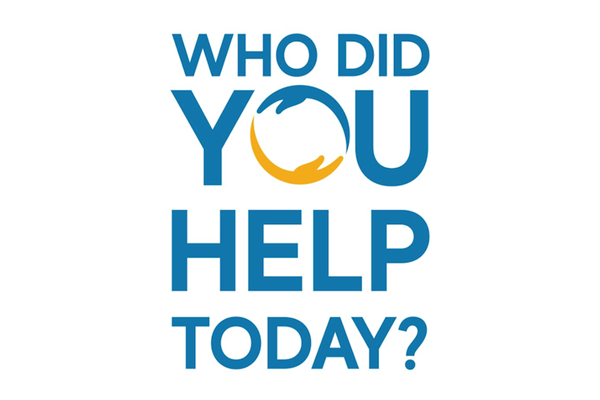 Who Did You Help Today?
Community Group

Virtual
Mission
Determined to develop innovative grassroots solutions to tackle entrenched social issues in New Zealand, Who Did You Help Today currently has three projects that support connecting our communities to create positive change. The current projects are: Homework Club, Mothers Project, HelpTank.
What we Do
Who Did You Help Today is about unleashing the magic of helping so that social good grows in New Zealand. It is about creating connections that empower communities to work as one. It is about reminding us all that, from small gestures to big efforts, helping another New Zealander each, and every, day matter