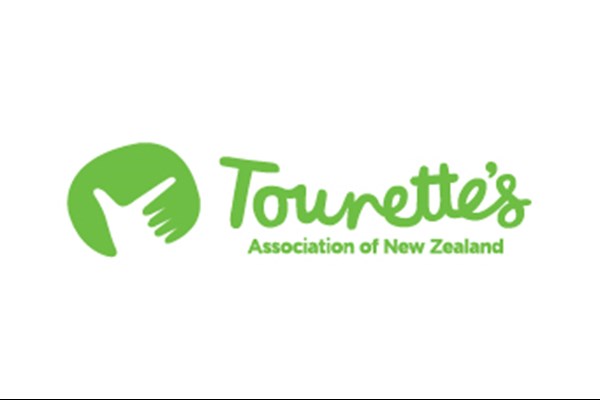 Marketing Specialist
Tourette's Association New Zealand
Estimated Time: 5 - 10 Hours Over 2 - 4 Weeks

We are looking to step up our marketing game and raise the profile of our organisation and cause. We are interesting in increasing our profile to promote awareness of Tourette's and increase donations to our organisation. Raising our profile would also support us in gaining corporate sponsorship which would enable us to expand our services and support more young people with Tourette's. We are fortunate that we already have professional photos, a marketing intern and an in house journalist however we are missing a crucial media strategy and some tips around implementation. If you think you could support us in any area marketing and public outreach related we would love to hear from you!
Working location
Option to either work out of our Christchurch office at 301 Tuam Street or to work virtually from anywhere around the country.
Proposed project steps with time estimates
-Meet to discuss the project
-Work together to provide any resources and information that would be helpful
-Develop a project outline together
-Create a reasonable timeline that works for your schedule
-Marketing strategy is developed
-Implementation plan is developed
-Handover process depending on your interest in on-going involvement
What We Have In Place
We have the team to continue the project once the groundwork has been set. We have an extensive collection of professional photographs captured at our events as well as YouTube videos with over five million views created by our members. Our young people with Tourette's are committed to creating content that helps to communicate what living with Tourette's is like- we just need to give them guidance as to the material that would be best for different platforms.
---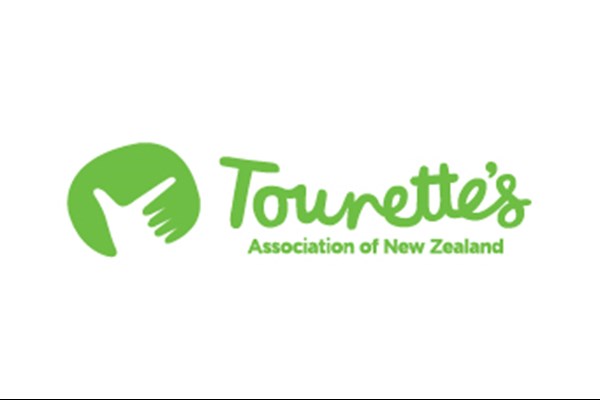 Tourette's Association New Zealand
Accessibility
Children
Community Group
Disability
Education
Family Support
Good Cause
Health
Health - Children
Health - Family
Mental Health
Parental Support
Social Services
Wellbeing
Wellbeing - Children
Youth

New Zealand wide
Mission
Our vision has remained the same since our inception in 2013 that one day the world will be a safe and welcoming place for those living with Tourette Syndrome.
What we Do
The Tourette's Association of Aotearoa New Zealand (TANZ) has been supporting children, young people and adults living with Tourette Syndrome and chronic tic disorders since 2013. Every year, the Association supports thousands of New Zealanders as they adjust to life living with Tourette Syndrome