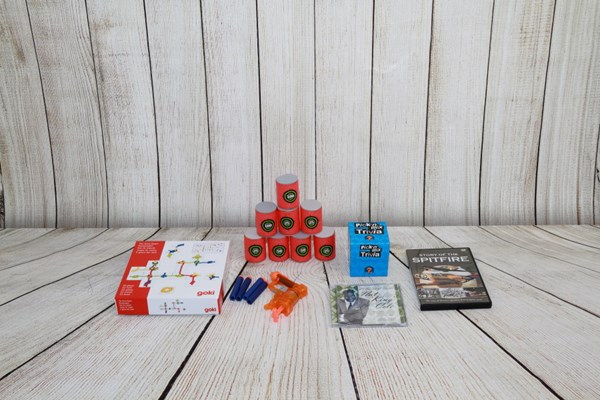 Activity Designer
The Therapy Box
Estimated Time: 1 - 5 Hours Over 1 - 2 Days

Do you like fun facts, jokes, and games such as crosswords, spot the difference etc? We are looking for people to help us design printable games and resources for care homes during lockdown.
Working location
Anywhere
Proposed project steps with time estimates
I can meet with you (via video call) at any time to provide further details.
What We Have In Place
We have access to Canva to make great looking joke sheets, fun fact sheets etc. So if you don't have any experience with design that's ok :)
---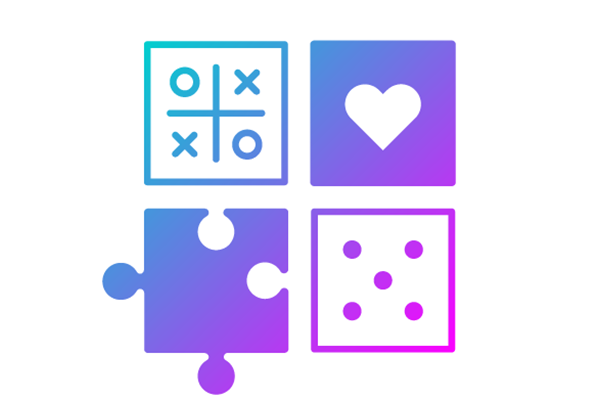 The Therapy Box
Disability
Elderly
Health - Elders
Wellbeing - Older People

Auckland
Mission
Our Vision: Adults receiving care are having fun and engaging with their community. Our Mission: We provide fun and therapeutic activities to enhance well-being.
What we Do
Runner-up in the 2018 Asia Pacific Eldercare Innovation Awards, The Therapy Box is registered charity that operates New Zealand's first and only online activity library for adults in residential care. In New Zealand, aged care facilities have activities run by a trained specialist, known as a Diversional Therapist. The Therapy Box activity library enables therapists to hire activities for a small fee, equipping them with the resources to run varied and interesting programs for their residents. Aged care facilities nationwide are able to hire 'Activity Boxes' that contain a selection of five activities designed to support, challenge and enhance the psychological, spiritual, social, emotional and physical well-being of their residents. The loan order can be placed on our digital library accessible through our website. The Activity Box then gets couriered to the facility.