SEO and Google Ad Words Whizz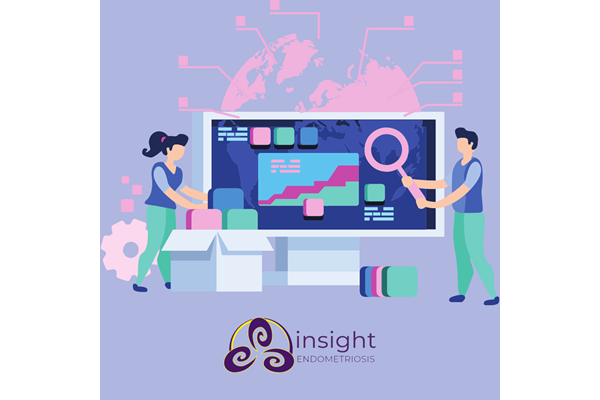 SEO and Google Ad Words Whizz
Insight Endometriosis
Estimated Time: 8 - 12 Hours Over 2 - 3 Weeks

We need someone who can review our current SEO and implement changes as well as launch our Google Ad Words account to raise our online profile and develop our website presence.
Working location
Work from your home, flexible engagement time
Proposed project steps with time estimates
1. Initial contact and discussion of our needs and ideal outcomes 1 hour
2. Review our website and gain an understanding of the content and endometriosis 2-3 hours
3. Review current SEO 1 hour
4. Suggest SEO changes and relevant ad words 1-2 hours
5. Implement SEO changes 1-2 hours
6. Review current Google Ad Words account 1 hour
7. Implement ad words in Google account 1-2 hours
What We Have In Place
---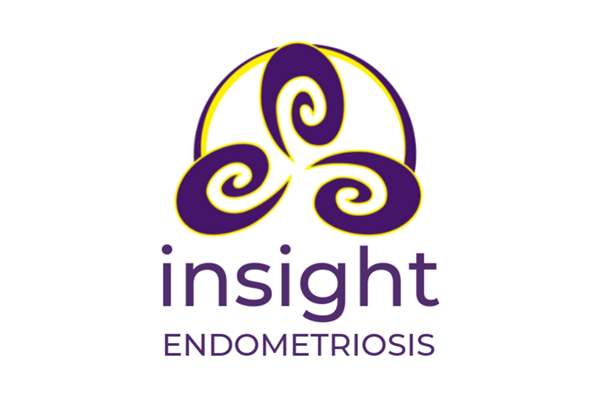 Insight Endometriosis
Community Group
Education
Good Cause
Health
Health and Nutrition
Mental Health
Wellbeing

Hamilton
Mission
We want endometriosis to be widely recognised and understood. Through awareness, information, and support we are normalising conversations about endometriosis to change diagnostic journeys and provide evidence-based information to empower decision-making.
What we Do
We support people that suspect they have, or have been diagnosed with, endometriosis through one-on-one education appointments and facilitated support groups. We provide free monthly seminars that cover a variety of informative topics about endometriosis and treatment and management of the condition. We also deliver an informative presentation providing key information about endometriosis to workplaces and community organisations.