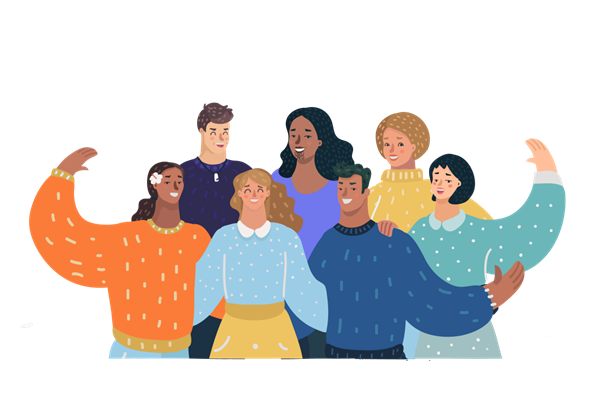 Marketing Volunteer
Applause Charitable Trust
Estimated Time: 20 - 25 Hours Over 2 - 3 Months

Applause - small kindnesses for big hearts!! Applause is a charity which aims to help those who help others. We thank and support community workers by connecting them with free or discounted products and services. We need help in growing and community with our Applause business community. The role will involve : • Marketing Applause creatively and effectively in order to encourage others to support us • Researching and reaching out to new businesses which could donate to Applause • Maintaining relationships with existing partner businesses to ensure they are satisfied with the Applause experience and understand the impact of their donations. Being a part of the Applause team means you will be supporting community workers to continue their good work - those people helping vulnerable whānau to to navigate the impact of Covid. Please email us at aroha@applause.charity to discuss how you can be part of our journey. We'd love to hear from you!
Proposed project steps with time estimates
Planning and preparation has begun and we have completed a Stakeholder Relationship Plan. You can review and update this or begin implementing straight away. There will be plenty of autonomy in the role and the opportunity to collaborate with other volunteers.
This role is has great scope for you to influence and contribute to the growth of Applause and our reach into our communities.
What We Have In Place
Stakeholder Relationship Plan
Strategy and Business Plan
Business Offer process with templates
Database of our business community
Established charity
Please visit us at www.applause.charity
---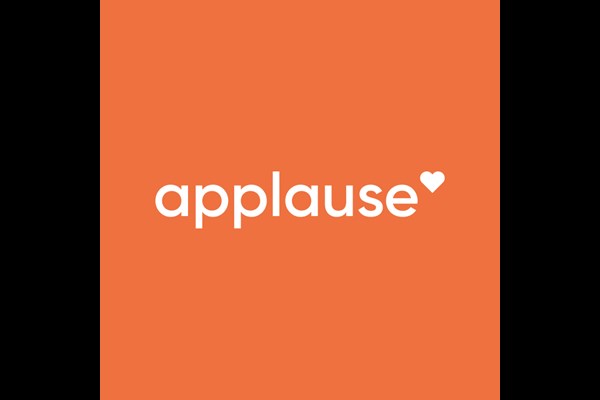 Applause Charitable Trust
Virtual
Mission
Applause is a new charity to thank and support community workers, those people that make sure vulnerable New Zealanders are housed, clothed, and fed.
What we Do
You can read about us at www.applause.charity.