Share your SiteFinity - Portal Connector skills to help the environment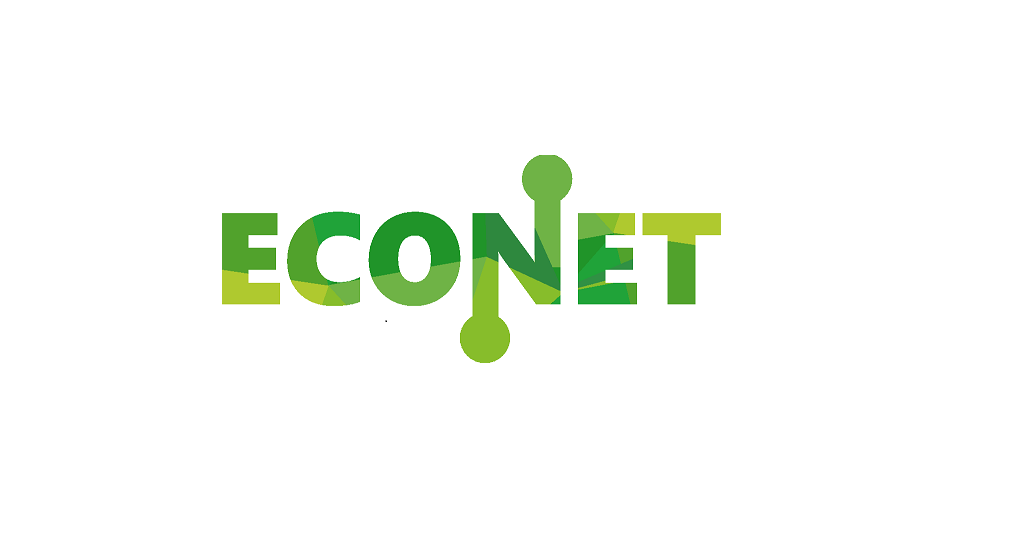 Share your SiteFinity - Portal Connector skills to help the environment
EcoNet NZ
Estimated Time: 1 - 2 Hours Over 4 - 6 Weeks

The EcoNet charitable trust is looking for someone with SiteFinity - Portal Connector skills to advise our team on how to set up The CRM Portal Connector for the ground breaking Conservation Activity Management System.
Working location
Most of our CAMS volunteers are based in Auckland but some are spread across the country. We work on-line using Teams meetings so you can work anywhere in the world. Time of day is fairly flexible as the team can be available during the day or evening and sometimes at weekends. It would be up to you
Proposed project steps with time estimates
You would be helping an experienced IT professional with good knowledge of the CAMS Dynamics CRM system to implement and configure The Portal Connector. Our estimates of the work required are:
1. Advice on general strategy - 2 to 3 hours
2. Assistance with initial config - 2 to 4 hours
3. Technical advice - an hour or two from time to time
What We Have In Place
- The CAMS Dynamics CRM live system in development along with a Sandbox
- An order for The Portal Connector about to be signed up
- Business and functional requirements established - but open to innovative thinking
In addition we have:
- A team of experienced conservation and IT practitioners with a range of strategic and technical skills.
- GIS apps set up or in development in ArcGIS On Line Field Maps and Survey123
- selected data sets will be integrated with Dynamics
- Some ArcGIS apps will link to relevant CRM apps
---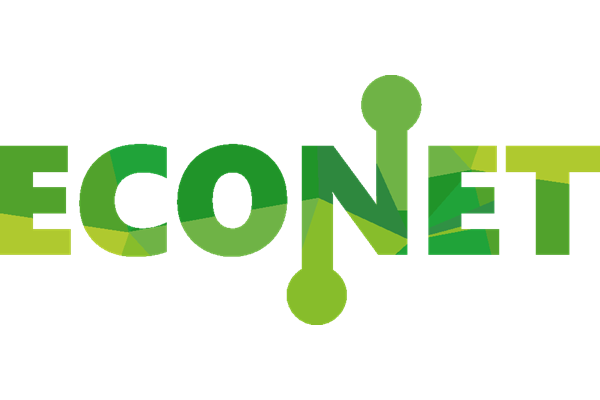 EcoNet NZ
Environment

New Zealand wide
Mission
EcoNet aims to: Design, develop and deliver the IT tools and systems that conservation lacks and desperately needs.
What we Do
EcoNet collaborates with community groups, Iwi, councils and national bodies to accelerate conservation outcomes. EcoNet leads innovation in data standards and access to fit-for-purpose software for conservation.