Digital Marketer & Administrator needed!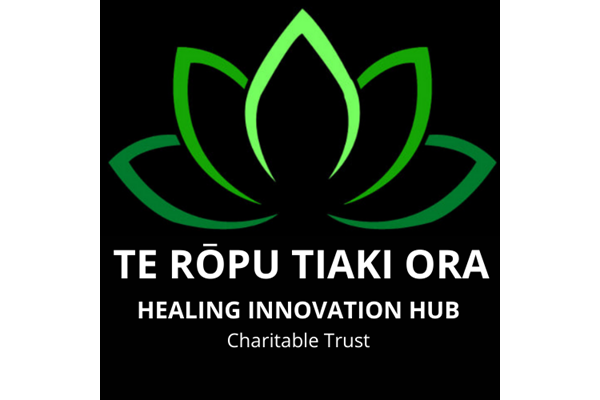 Digital Marketer & Administrator needed!
Healing Innovation Hub
Estimated Time: 5 - 10 Hours Over 2 - 4 Months

A digital marketing enthusiast who can market our fundraising campaign! We are hosting a retreat specifically for young Maori girls who have been subjected to abuse (most referred to us through Oranga Tamariki). Outcomes we are hoping to achieve is to offer strategies aligned with kaupapa Maori modalities that these tamahine can adopt and take with them on their journey of healing, in the hope that we will be positively affecting the decrease in our countries suicide rates.
Working location
Virtual, you can work from anywhere.
Proposed project steps with time estimates
Step 1: TARGET -
● Help us with creating the Marketing Strategy & Plan - Week 1
● Create foundational documents (target avatar, pipeline, offers)
Step 2: Attract - The goal of this step is to set up the mechanisms to present the business and the offer in the right way.
● Help to create the funnel (write copy, integrate and write email/messenger campaigns).
Step 3: Present - This is an ongoing step to continually pull perfect customers towards you.
● Send traffic to the funnel via Facebook.
● Implement Ad strategy.
● Measure, optimise and repeat

What We Have In Place
- Give A Little Page
- Charity website & social media pages
- Google account - not-for-profit
---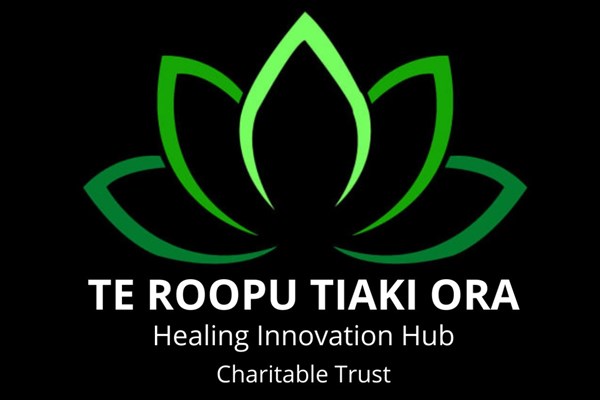 Healing Innovation Hub
Education
Good Cause
Health
Health - Children
Health - Elders
Health - Family
Health and Nutrition
Mental Health
Wellbeing
Wellbeing - Children
Wellbeing - Older People
Women
Youth

Virtual
Mission
Healing Innovation Hub's mission is to break the stigma of mental health, traumas and suicide. By going innovative with healing solutions, we are exposing mindfulness therapy into innovation resources to appeal to different age groups, cultures, genders and beliefs.
What we Do
Our mission is to achieve the following outcomes: To promote holistic health and well-being in the community To establish and operate an indigenous helpline (Rongoā Korero) across different communication platforms, to provide high-quality advocacy and counselling support for individuals nationwide To promote and improve community access to health and well-being resources, including by: creating and providing access to a database of holistic health and well-being service providers and other community resources providing a referral process to holistic health and well-being service providers and other community resources To undertake research and development projects and collaborate with tertiary institutions and technology organisations to develop innovative resources to promote and improve holistic health and well-being To develop accessible digital applications and other resources, to promote and improve community health and well-being To provide therapeutic programmes