Arts-based environmental trust seeks Superhero Trustee!

Arts-based environmental trust seeks Superhero Trustee!
The Wanda Foundation
Estimated Time: 8 - 13 Hours Over 1 - 1 Months

Kia ora potential trustee of awesomeness, Please note that we have selected a glut of options from the dropdown menu, but do not require our new trustee to have all of these skills. Some have been identified as needed within our skills matrix, while others would be nice, but not essential. The Wanda Foundation is a charitable Trust, with our current trustees based in the Deep South in Otago and Southland. With a focus on 'Inspiring Environmental Change Through The Arts' we currently deliver the one-woman stage show 'Waste Free Wanda' to schools and communities, to support a shift around single-use plastic consumption. The show is quirky, Kiwiana and inspired by the 80's, with lots of laugh-out-loud moments and catchy waste-free anthems and actions to join in on. We are currently seeking someone who has a passion for delivering environmental solutions that help care for Papatūānuku. For a copy of our board pack, outlining more specific details on this role, please email us.
Working location
Online, however team strategy meetings are sometimes held in person. We are based in the Deep South so interested parties in the Otago and Southland region are a great fit, although not essential.
Proposed project steps with time estimates
We have estimated that 8-13hrs per month is the maximum time requirement, however hours may be significantly less depending on whether we are working on a project.
What We Have In Place
We have a comprehensive board pack that will be sent to prospective trustees, offering an overview of this trustee role. You can email us at hello@wastefreewanda.com to request this board pack.
Trustees are invited to share their CV and skill set in return.
A meeting via zoom will follow for individuals who feel we are a good fit for their volunteer time, and visa versa.
We are excited to hear from you.
---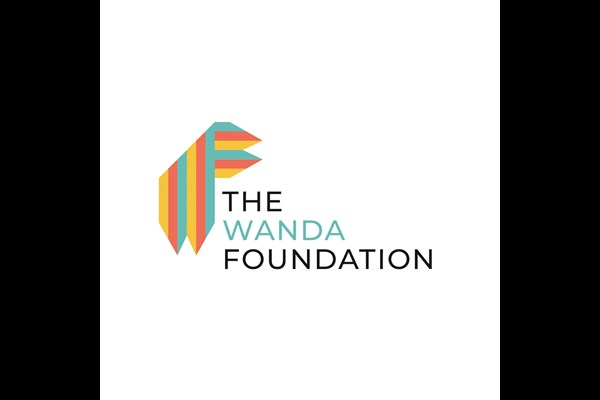 The Wanda Foundation
Arts and Culture
Children
Education
Environment
Good Cause
Wellbeing - Children
Youth

New Zealand wide
Mission
The Wanda Foundation is a charitable trust with a focus on 'inspiring environmental change through the arts'. Founded in July 2021, the trust was founded by Lake Hāwea performing artist and environmentalist Anna van Riel. The trust delivers stage show, Waste Free Wanda.
What we Do
The trust delivers a one-woman musical that gives young audiences empowering solutions on how to combat single-use plastics and protect our environment, and the confidence to implement them.