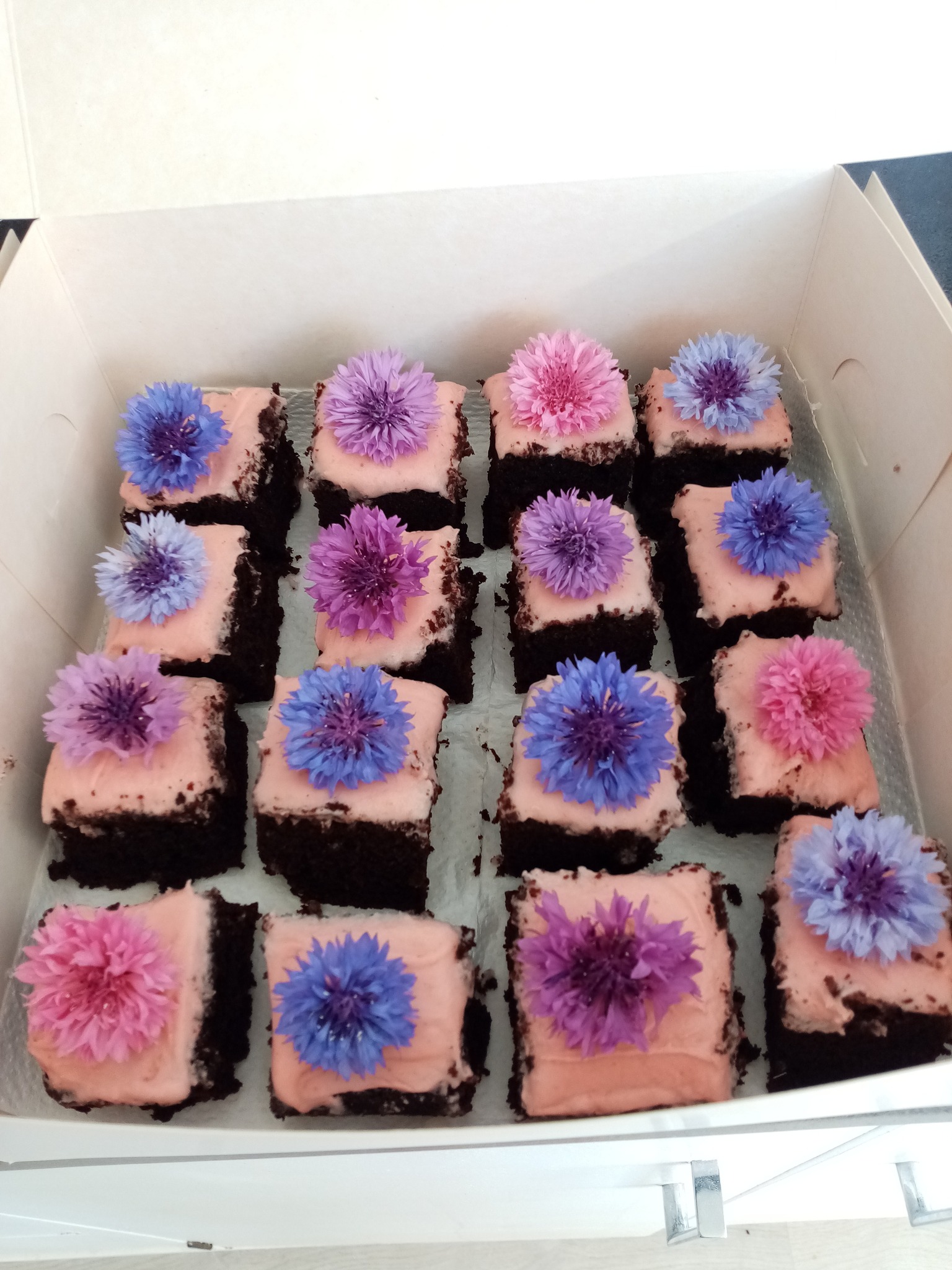 Newsie Bitch
Good Bitches Trust
Estimated Time: 1 - 3 Hours Over 6 - 24 Months

Newsie bitch We're looking for a 2IC for our Newsletter Editor - you'll be affectionately known as our Newsie Bitch. We produce a two-monthly e-newsletter with a mix of regular and topical content. Some articles are supplied and others need to be written. We're also keen to chat with people who might be interested in writing blogs and other material, and have an eye for all the different ways a piece of content can be used.
Working location
From wherever you are.
Proposed project steps with time estimates
The tasks involved will be shared and include:
1 - Develop annual newsletter goals and implement newsletter plan
2 - Build each newsletter in MailChimp
3 - Develop content ideas and write and edit stories as needed
4 - Source content by liaising with content producers, including the recipient story/HB profile team, HQ staff, and partners
5 - Follow up with content producers to make newsletter deadlines, and with staff to upload current recipient list
6 - Finalise layout and edits with staff before sending
It will be about three hours a month and we'll make sure you're comfy with all the tools we use and our systems and processes.
What We Have In Place
Canva, MailChimp, Google Workspace, a pretty decent induction process and a very available Marketing & Comms Manager if you get stuck.
---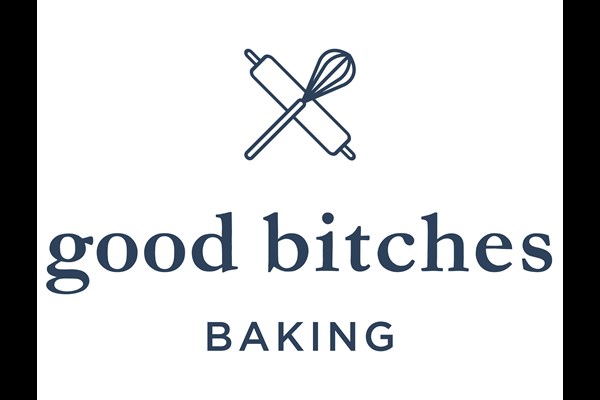 Good Bitches Trust
Children
Community Group
Disability
Family Support
Food
Good Cause
Health
Health - Children
Health - Elders
Health - Family
Homelessness
LGBT
Maternal Health
Men
Mental Health
Parental Support
Social Services
Violence Support
Wellbeing
Wellbeing - Children
Wellbeing - Older People
Women
Youth

New Zealand wide
Mission
We're on a mission to make Aotearoa New Zealand the kindest place on earth
What we Do
Good Bitches Baking is a network of people who want to show kindness to those in their communities who are having a tough time. We do this by baking them a delicious treat. ​There are too many people out there having a tough time: families with children in hospital; those using food banks and soup kitchens; residents in hospice and their loved ones; women and children fleeing domestic violence. We hope to give them just a moment of sweetness in their time of crisis. ​People tell us that knowing someone cared enough to make them a treat helped them through the toughest of days.