Internet Researcher for Marketing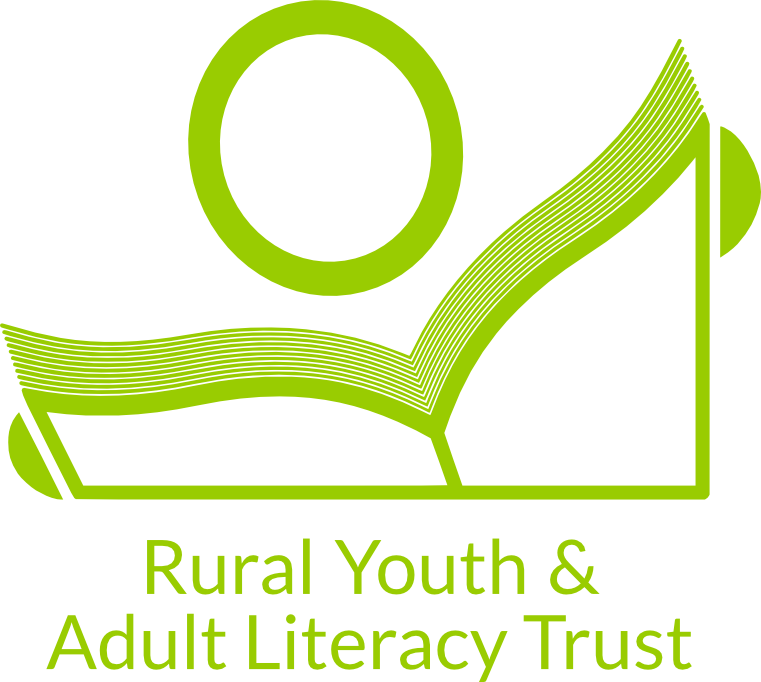 Internet Researcher for Marketing
Rural Youth and Adult Literacy Trust
Estimated Time: 4 - 6 Hours Over 7 - 14 Days

To help our Marketing Team with building newspaper and newsletter contacts around the country to put in ads about our free reading and writing services. RYALT provides a Literacy outreach service to schools, social services and a multitude of different organisations and companies throughout NZ but especially in rural or isolated areas where clients have no access to a Literacy Centre. We require an internet researcher who can research local newspapers, local radio stations, newsletters and booklets that RYALT could advertise our free reading and writing services. You will need an active internet connection, use keywords on search engines to find possibilities and have the skills to discuss with the Community Coordinator and be proactive.
Working location
Remote/virtual
Proposed project steps with time estimates
Will be discussed with the successful volunteer.
What We Have In Place
---
Rural Youth and Adult Literacy Trust
Education
Family Support
Youth

Auckland
Mission
Changing the lives of the most vulnerable members of our community (and their children) by giving free reading and writing training to isolated/rural teens and adults.
What we Do
The Rural Youth and Adult Literacy Trust (previous know as Adult Literacy Rural Trust) provides training in literacy for isolated rural adults and teenagers. The Trust has operated from premises in Port Waikato since August 2011. Our volunteer coaches work with a student from 3-5 days a week for 30 minutes a day, using phone, mail, fax and video-conference. Students are able to access our online practice software if they have access to a computer with internet or can get to a library computer. The Trust runs school holiday Catchup Literacy Camps for high school students who want to improve their literacy skills.