RNZIH-Education Trust Treasurer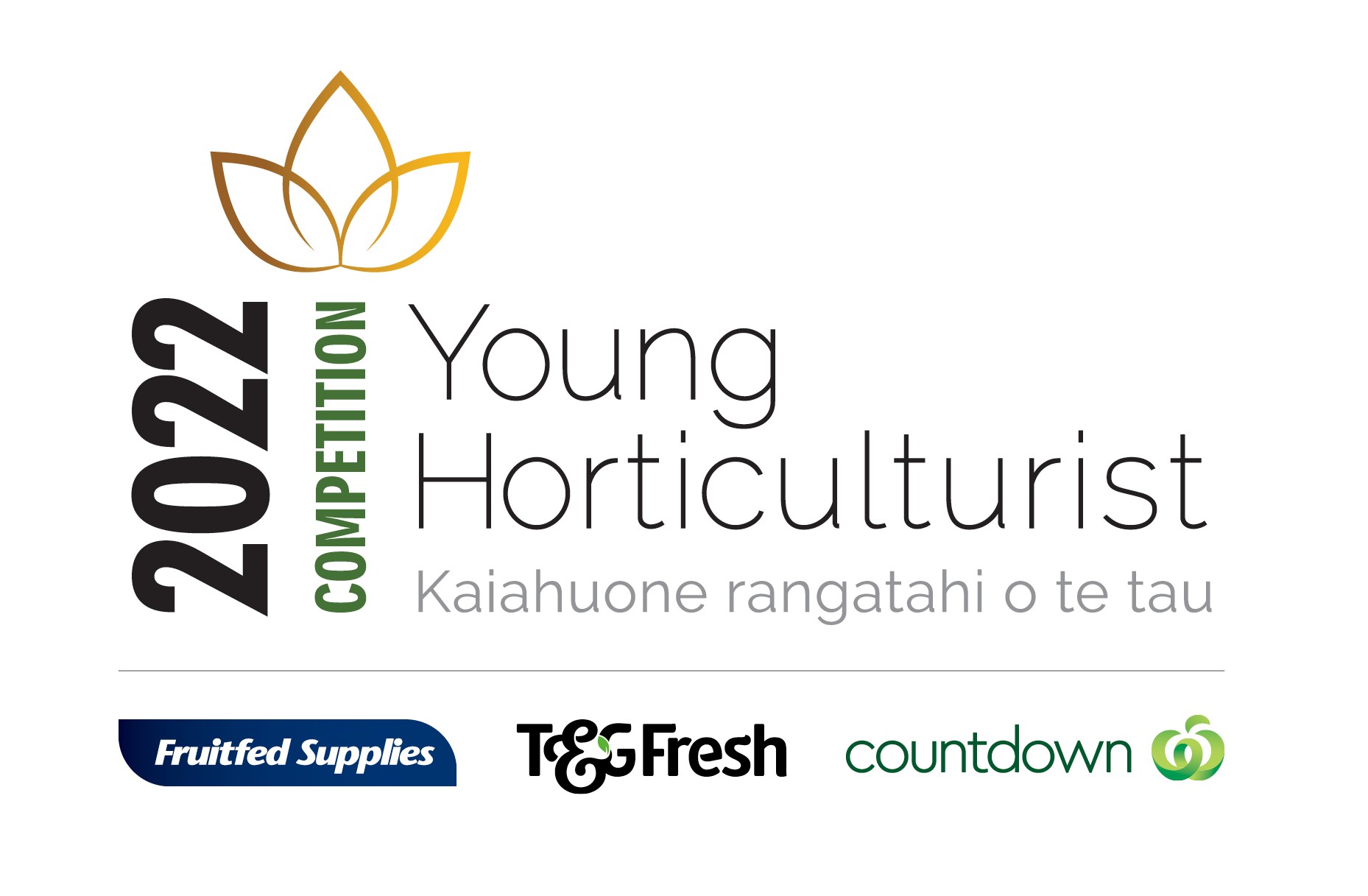 RNZIH-Education Trust Treasurer
Royal NZ Institute of Horticulture - Education Trust
Estimated Time: 70 - 80 Hours Over 1 - 1 Years

RNZIH Education Trust manages the Young Horticulturist Competition on behalf of the RNZIH, the sponsors and the horticulture industry. The competition was launched in 2005 and is managed and run by the RNZIH Education Trust, a voluntary group of industry professionals. Our Trust requires the services of a volunteer Treasurer to provide basic accounting and financial management and reporting for the Trust. Time commitment is approximately 70 hours annually. Requirements are; 1. GST Returns 2. Year end accounts 3. Budget 4. Management of Monthly accounts / banking transactions 5. Managing funds in bank accounts 6. Sponsors invoicing 7. Receipting for donations 8. Filing annual returns and financial statements for Charities Register 9. Payment of award winners prize monies 10. Monthly Board meeting attendance (in Auckland - 1 hour per month) As the Trust and competition exists for the betterment of Horticulture sector in NZ - some affinity with NZ Horticulture would be advantageous.
Working location
Work from home. Attendance 1 hour per month for board meeting in Auckland.
Proposed project steps with time estimates
Make contact with the Trust Board to review and discuss position description and availability for monthly meetings etc. We would ideally like someone who is willing to commit for 2-3 years.
What We Have In Place
---
Royal NZ Institute of Horticulture - Education Trust