Social Media Extraordinaire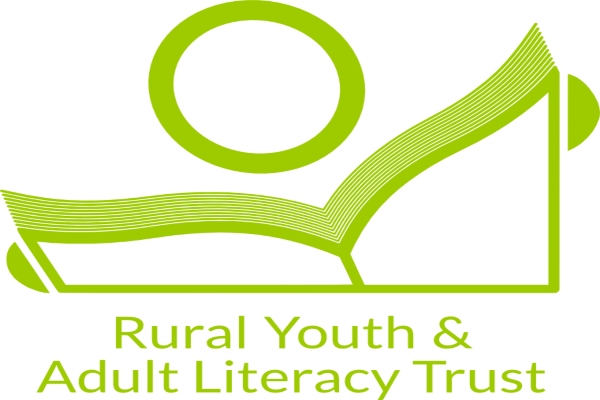 Social Media Extraordinaire
Rural Youth and Adult Literacy Trust
Estimated Time: 5 - 8 Hours Over 1 - 3 Months

We are looking for a Social Media Extraordinaire to make a difference and help us increase our Social Media Footprint by making our organisation active, relevant and engaging!
Working location
This is a home based role.
Proposed project steps with time estimates
Rural Youth and Adult Literacy Trust provide free reading and writing coaching for rural and/or isolated adults and youth around Aotearoa that don't have access to an urban Literacy centre for whatever reason. Our service is free, one on one and personalised to the student.
Our Social Media Team have an important role of helping to increase our brand across Facebook, Instagram, TikTok and Twitter.
This includes using current promotional images and developing new material for use on our Social Media.
Make or share posts that align with the values of our organisation like Literacy, Neurodiversity, Language Weeks etc
Seek out other New Zealand social service organisations or businesses that are relevant to our clientele on Social Media and follow/like their pages
Connect us with community pages and groups around New Zealand that we can post in
Go through our older Instagram/Facebook posts for the last few years and download the pictures and copy the post wording into a Word Doc for recording purposes.
Increase our followers and page likes!
This role has a short term commitment till the middle of December which can be extended next year if willing.
What We Have In Place
We have active social media platforms which need to be updated.
We have promotional images which need to be updated and used in tandem with new material developed by the incoming Social Media Extraordinaire.
---
Rural Youth and Adult Literacy Trust
Education
Family Support
Youth

Auckland
Mission
Changing the lives of the most vulnerable members of our community (and their children) by giving free reading and writing training to isolated/rural teens and adults.
What we Do
The Rural Youth and Adult Literacy Trust (previous know as Adult Literacy Rural Trust) provides training in literacy for isolated rural adults and teenagers. The Trust has operated from premises in Port Waikato since August 2011. Our volunteer coaches work with a student from 3-5 days a week for 30 minutes a day, using phone, mail, fax and video-conference. Students are able to access our online practice software if they have access to a computer with internet or can get to a library computer. The Trust runs school holiday Catchup Literacy Camps for high school students who want to improve their literacy skills.