Ex-Teacher to Interview Adult Literacy Students!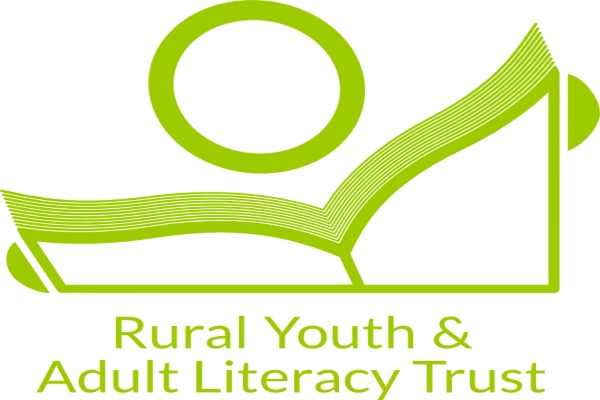 Ex-Teacher to Interview Adult Literacy Students!
Rural Youth and Adult Literacy Trust
Estimated Time: 3 - 4 Hours Over 3 - 6 Months

Looking for an Ex-Teacher to Interview Adult Literacy Students and do a Running Record By Phone. This will include interviewing and conducting a running record as part of welcoming new students.
Working location
This is a home based role.
Proposed project steps with time estimates
Any new students are usually quite anxious. It's a huge step for them to seek help for something they are ashamed of and have been shamed about. For this reason, this is a critically important role.
Because they have built up courage to call the Rural Youth and Adult Literacy Trust in the first place, we need kind and patient interviewers who are able to quickly put them at ease.
The type of students could be teenager or adult. If you have a preference – or develop one over time – you can just let us know.
Interviewing students is a two-step process. The first call is to fill out the student interview form and chat, to build rapport, get information and make them feel relaxed about the whole process. The second call is to conduct a running record once the student has received the reading material in the mail.
Join our small dedicated team of student interviewers, and help us to give the students a warm welcome and provide information which helps us personalise their learning and match them to a volunteer literacy coach.
What We Have In Place
The process:
1. New students' details are posted on a noticeboard.
2. If you are available to do that student, you put your hand up.
3. It is really important we get the students interviewed as quickly as possible, so we have a small team of interviewers (3-4) working together. This helps to ensure that there is no pressure on our volunteer interviewers and keeps the time commitments flexible.
4. You post the progress on the noticeboard (eg. If you have got hold of them, when the first interview is, etc. )
We provide a phone app that you can put on your mobile phone so that the interview calls won't cost you anything. Messaging with the team is mainly done via Slack, which is similar to whatsapp/facebook messenger.
This is a profoundly fulfilling role. One of our interviewers said, 'I quickly became interested in the back stories of new learners and how they had slipped through the education system for many different reasons, and realised that I enjoyed the interactions and conversations that I had with them along the way.
---
Rural Youth and Adult Literacy Trust
Education
Family Support
Youth

Auckland
Mission
Changing the lives of the most vulnerable members of our community (and their children) by giving free reading and writing training to isolated/rural teens and adults.
What we Do
The Rural Youth and Adult Literacy Trust (previous know as Adult Literacy Rural Trust) provides training in literacy for isolated rural adults and teenagers. The Trust has operated from premises in Port Waikato since August 2011. Our volunteer coaches work with a student from 3-5 days a week for 30 minutes a day, using phone, mail, fax and video-conference. Students are able to access our online practice software if they have access to a computer with internet or can get to a library computer. The Trust runs school holiday Catchup Literacy Camps for high school students who want to improve their literacy skills.