Want to help match dogs with their perfect owners using an App? We need to build one!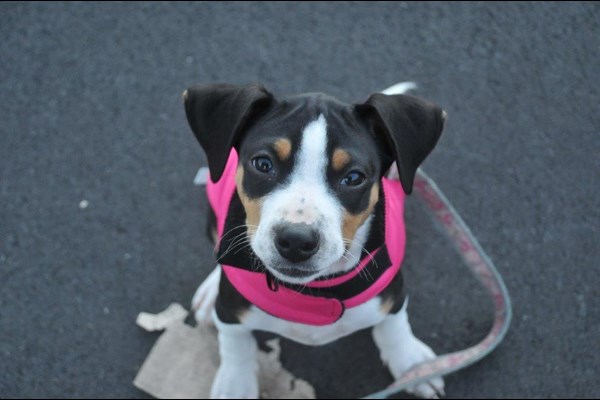 Want to help match dogs with their perfect owners using an App? We need to build one!
Chained Dog Rehabilitation & Rehoming NZ
Estimated Time: 25 - 30 Hours Over 2 - 6 Weeks

We want to build an App so that people can learn about what we do, access resources, volunteer, donate and help match dogs with potential new owners and fosterers. We know that Apps are an easy way to access a wide audience, and be able to reach more people wherever they are. It would give us the ability to send notifications and give people help at their fingertips. This would help immensely in what we do, and make a HUGE difference to us and ultimately mean we could help more dogs, and in more areas. We are super flexible and we would be open to a small team of people working together over a shorter period of time or one volunteer. What ever works well and helps us achieve our goal.
Working location
Can work from anywhere. We can provide info via phone/skype/email.
Proposed project steps with time estimates
Briefing and sharing our vision (1-2 hours)
Developing a plan of 'must haves', how the app would look, what is needed, and what our team would need to provide to make this as easy on the developer(s) as possible.
(2-3 hours)
App development (12-20 hours)
App development times are an estimate and dependent on what features are agreed in our plan and who is in involved. We would consider any help in any of these stages including assistance with developing the plan as a potential first step to getting to the end stage. We would like to get this up and running soon, so we would work to ensure all info is provided in a timely manner.
What We Have In Place
We have a graphic designer to supply all graphics.
We are currently developing our new website.
A clear vision and lots of content.
And a highly motivated team to get this done!
---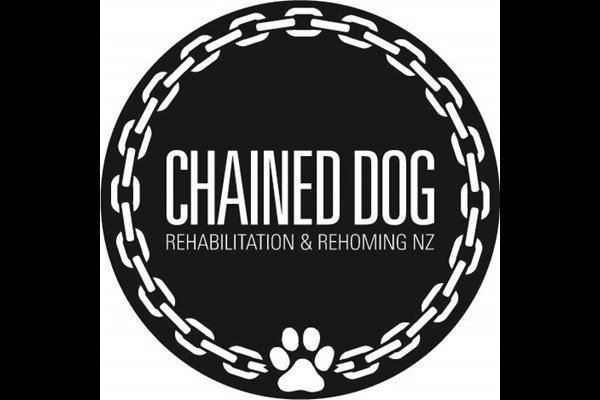 Chained Dog Rehabilitation & Rehoming NZ
Animals

Hamilton
Mission
To help empower dog owners by providing them with the tools necessary that will remove the need for dogs to be life-chained. To act with integrity, and work alongside any other organisations as needed, to provide a unified response to reach this result.
What we Do
We work with owners of life-chained dogs to help them understand how to become good dog owners, and provide them with the tools to do so. The ultimate goal being to get the dogs off the chain, and as part of the family. As part of this we also get dogs relinquished, and we rehabilitate and rehome them to amazing forever homes.