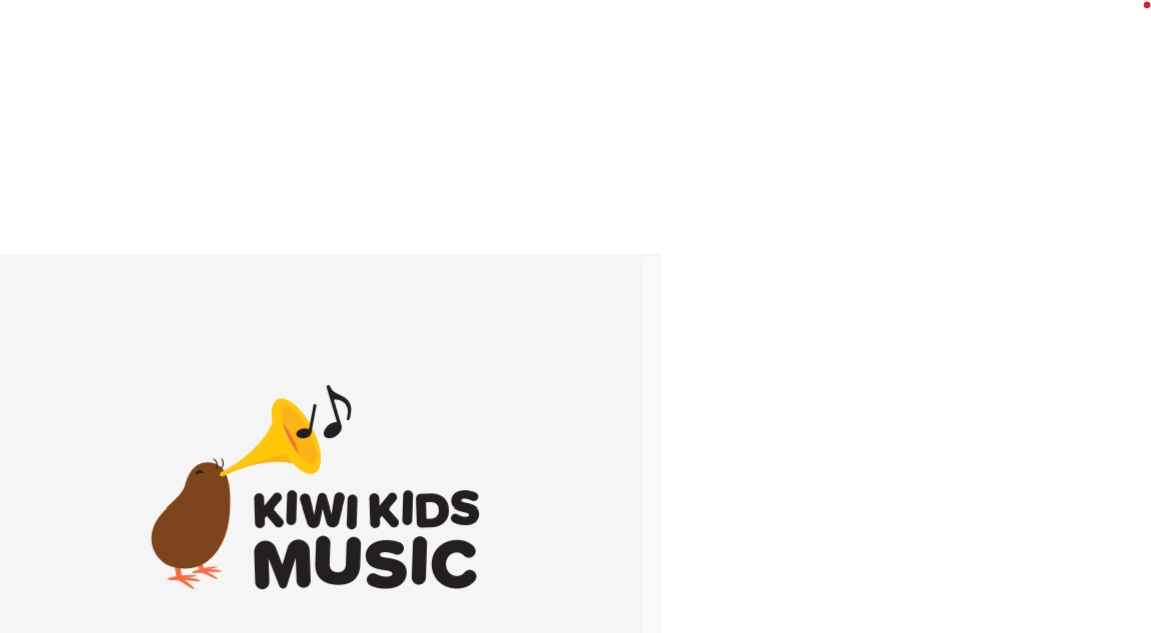 Organizational Superstar
Kiwi Kids Music
Estimated Time: 10 - 12 Hours Over 1 - 2 Years

Kiwi Kids Music Trust is looking for someone who excels at more than administration, we are looking for a Superstar that can help maintain our membership, ensure the website remains current, both via a new software platform we have. Help with funding applications. Look for opportunities to grow the membership, to continue to looking at the value we add to the membership. Support the setting up of an annual AGM and Awards Show. Laughs in the face of chaos.
Working location
Virtual is fine but bonus if Wellington area as the current chair and secretary are capital based
Proposed project steps with time estimates
The Board meets monthly, this superstar will coordinate the Social Media/website stats in a report for the board meeting. Authorize new members against a set criteria via the portal, ensuring the details loaded are correctly filled out. Support a workshop plan for the year, ensuring the newsletter is produced monthly.
What We Have In Place
Our planned go live for the platform is end of February 2022, this will automate membership and provide the foundation of a knowledge base to support the members.
This new platform is all templated designed to be easy to use, so this superstar will conquer this quickly
---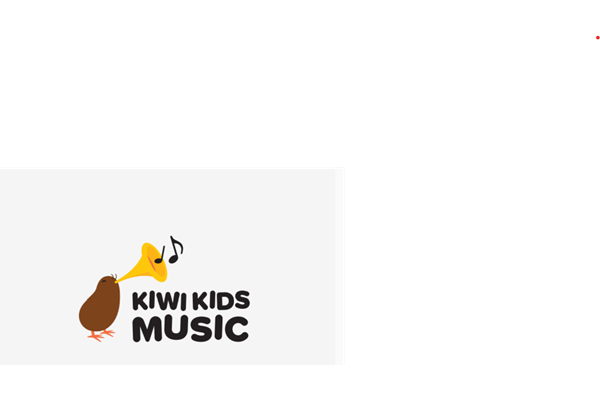 Kiwi Kids Music
Arts and Culture
Children
Education
Environment
Good Cause
Health - Children
Health - Family
Health and Nutrition
Mental Health
Wellbeing - Children
Youth

New Zealand wide
Mission
Kiwi Kids Music is a charitable Trust formed to nurture NZ children's music/content creators; and to advance the potential of kiwi kids to live healthy fulfilling lives, through the support of music that's made especially for them – their stories, their songs.
What we Do
Tamariki are at the heart of all we do. The Trust works to provide our members personal and business development workshops; networking opportunities; and promotion via our website, social media pages and events, through which they can reach and extend their audience. In doing so we provide kiwi kids and their families local content, made specifically for them, which connects more closely to their community; engendering awareness and a sense of belonging. The music covers all genres and age groups; it entertains, informs, educates and encourages emotion and physical response; participation and fun – all crucial to an individual's wellbeing.