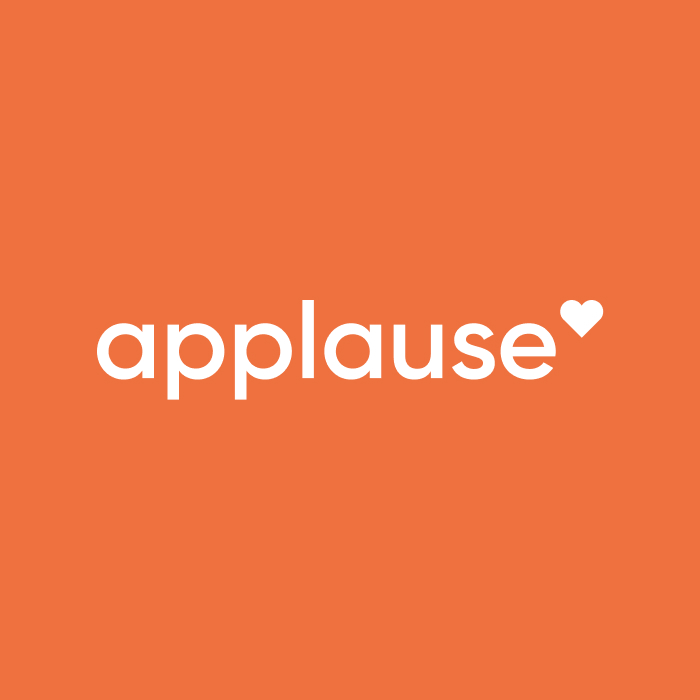 Content Creator!!
Applause Charitable Trust
Estimated Time: 2 - 3 Hours Over 4 - 6 Months

We need your help to spread the story of community workers and Applause across our four social media sites - Facebook, Instagram, LinkedIn, and Twitter. And to contribute to our comms work across the organisation. We use Workplace to upload briefs for the team where you then select the brief that interests you. This is a shared role, you will be joining a highly motivated and creative team that is bubbling with great ideas. As a team, we want you to amplify our impact. The shared role will involve : - Contributing to our creative meetings - Leading or contributing to projects - Supporting the team to complete content - Exploring advertising and campaign opportunities for Applause Ideally you will be: • A great communicator • Creative • Committed Being a part of the Applause team means you will be supporting community workers to continue their good work - those people helping vulnerable whānau to to navigate the impact of Covid and the economic downturn.
Proposed project steps with time estimates
Applause - small kindnesses for big hearts!!
Applause is a charity which aims to help those who help others. We thank and support community workers by connecting them with free or discounted products and services, and we are raising funds to gift care and support packages.
Your expertise will enable us to reach our ultimate goal - for Applause to be available nationally so that more community workers can be supported.
We'd love to hear from you!
What We Have In Place
We upload projects monthly and generally find these require about 2 hours per week to complete. We do have some longer term projects for those volunteers that want to lead or contribute to bigger pieces of work.
---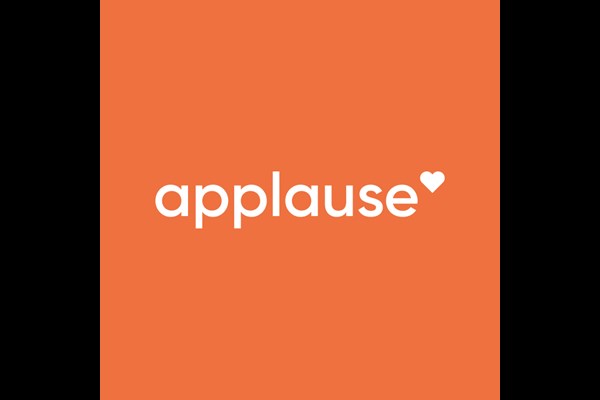 Applause Charitable Trust
Virtual
Mission
Applause is a new charity to thank and support community workers, those people that make sure vulnerable New Zealanders are housed, clothed, and fed.
What we Do
You can read about us at www.applause.charity.