Kiwi and Forest Protection - Northland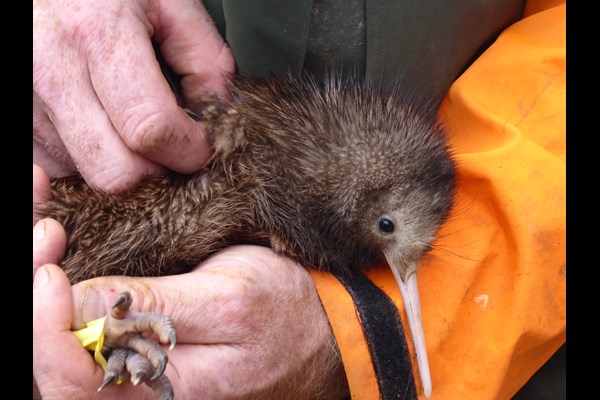 Kiwi and Forest Protection - Northland
Pupu Rangi Nature Sanctuary
Estimated Time: 4 - 6 Hours Over 2 - 3 Days

We are looking for volunteers that are keen on helping protect a patch of native rain forest and the iconic species that call it home. The objective for this summer is to cut 4 km of track through dense rain forest with the intention of establishing a trap line that will protect the kiwi living in this forest.
Working location
Department of Conservation managed forest - 50 km north of Dargaville. You will be hosted by the Pupu Rangi Nature Sanctuary Community Group
Proposed project steps with time estimates
This assignment is best suited to a team as the whole experience is an ideal opportunity for team building from the arrival at our nature sanctuary until the final good-byes. Together you will learn how to orient yourselves in a dense rain forest and you will be the first people in generations to walk (and work) in an untouched forest.
It takes two days for a team of six to cut 300 meters of track using light tools such as loppers and hand saws. Our goal for the summer is 4km.
If you are fit, able to walk 10km a day, and keen to escape away from the city and live simply in the middle of nature, please get in touch.
What We Have In Place
---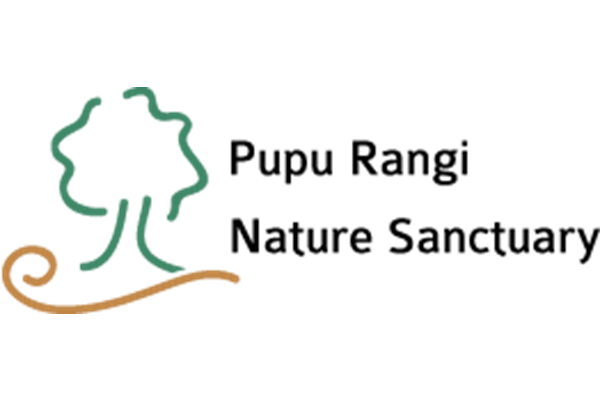 Pupu Rangi Nature Sanctuary